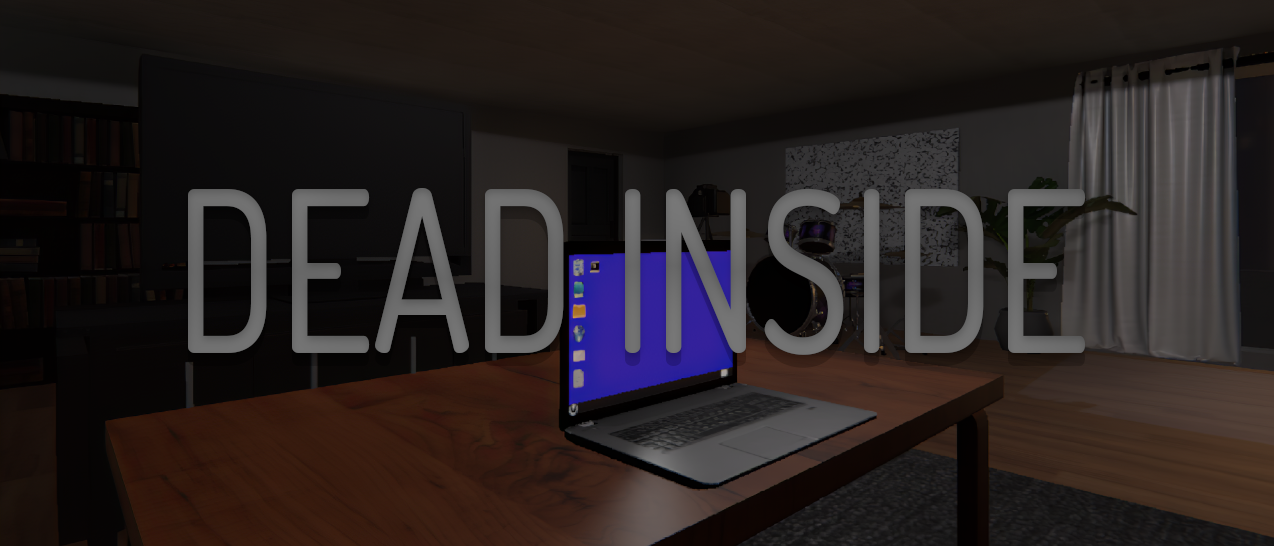 Dead Inside
Changelog
Some Game Breaking bugs have been fixed in this update.
You can no longer pick up a certain object through a wall. Credit to Erik The Gamer for finding this bug.
Hitting more than 60fps while playing would sometimes break some animations causing the game to soft-lock. Credit to Dogbit for finding this bug.
The send mail button wouldn't appear sometimes.
If you find any bugs please leave them in the comments section or on discord and you will be credited in the patch notes.