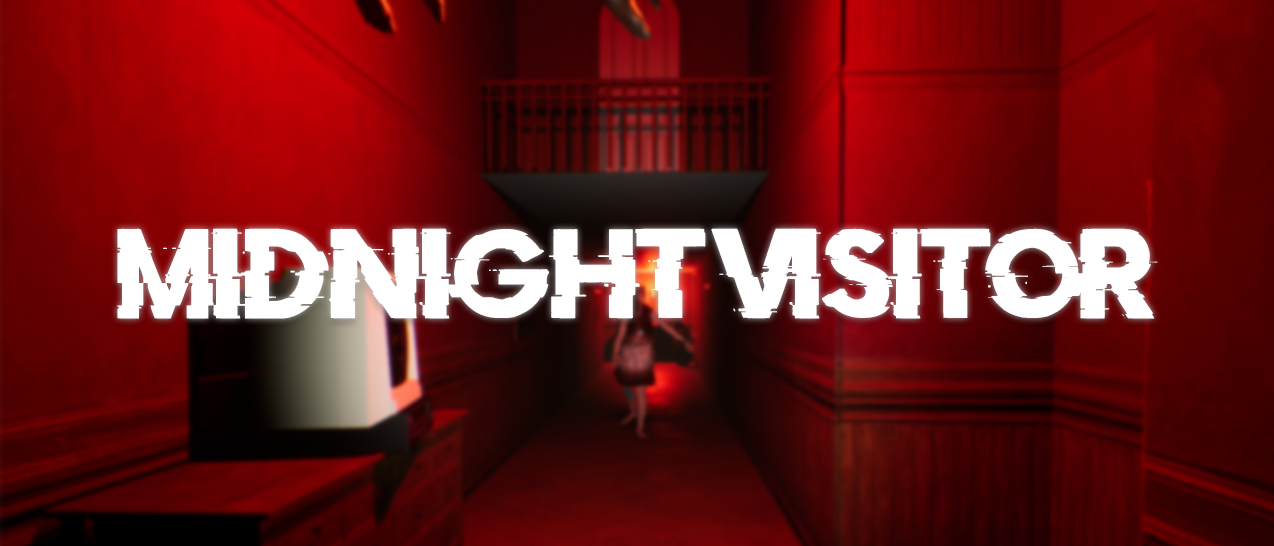 Midnight Visitor
I've started work on the full release of Midnight Visitor.
The game will continue from where the demo ended at the door with the keypad.
Here's a short video going over the changes -
A written changelog
I've removed the PT hallway section
I've added a chainsaw so you can smash your way through the locked door.
What's next?
After you leave, you enter your car and drive back to your office, where you can analyze evidence.
More info in upcoming devlogs.