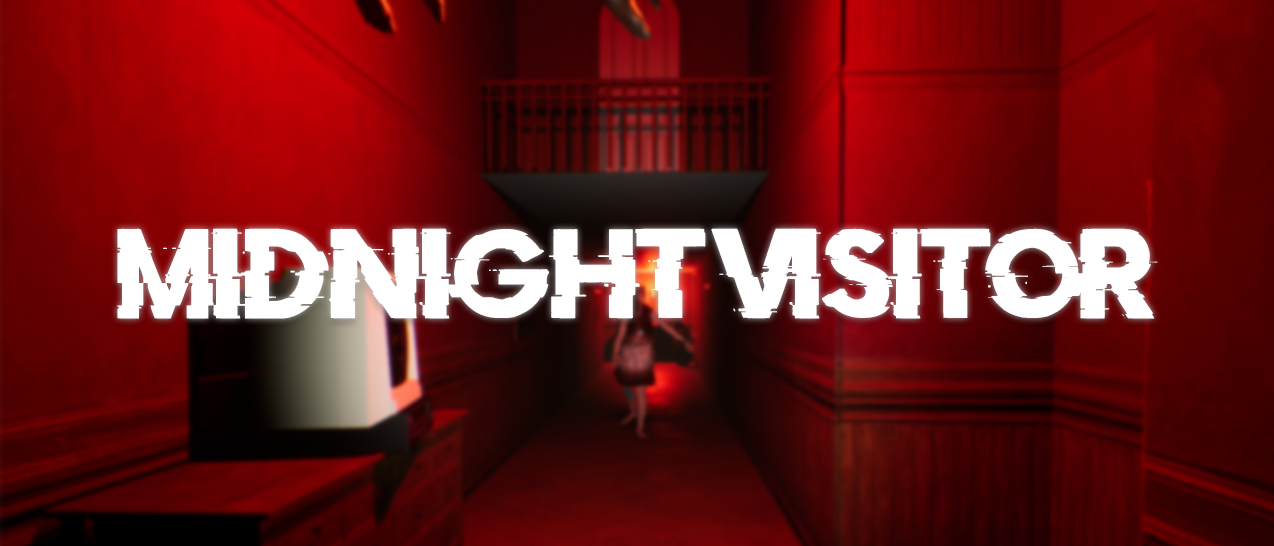 Midnight Visitor
I have worked on a lot of things since the last devlog.
Changelog
Added a fully functional vehicle so you can drive back to your safehouse.
Added a safe house with tons of interactions.
Added third-person mode.
Added More Rooms.
What's next?
I'm going to work on adding more puzzles and updating the detective mode.
In-game Screenshots